Refer your friends
and get rewarded
Share FIT with your friends or peers — get $1,000 for each
qualified referral!*
Refer your friends
and get rewarded
Share FIT with your friends or peers —
get $1,000 for each qualified referral!*
1.  Submit your friend's information. The more contact details you can share, the better the odds of getting a referral payout!
2.  Share your information so we can get in touch with your reward! 
3.  If they meet with us for a presentation, we send you $1,000!*
*See the FAQ section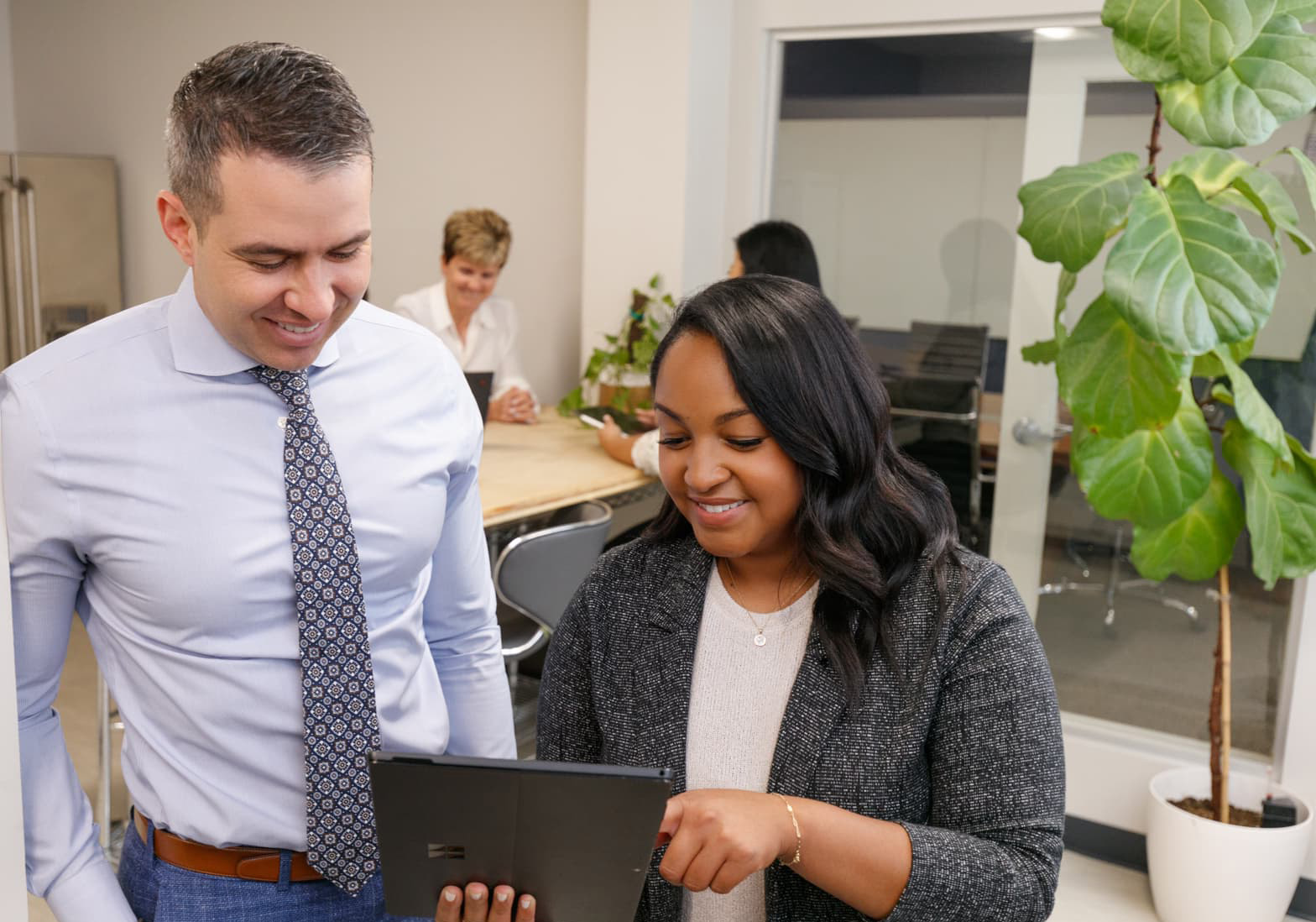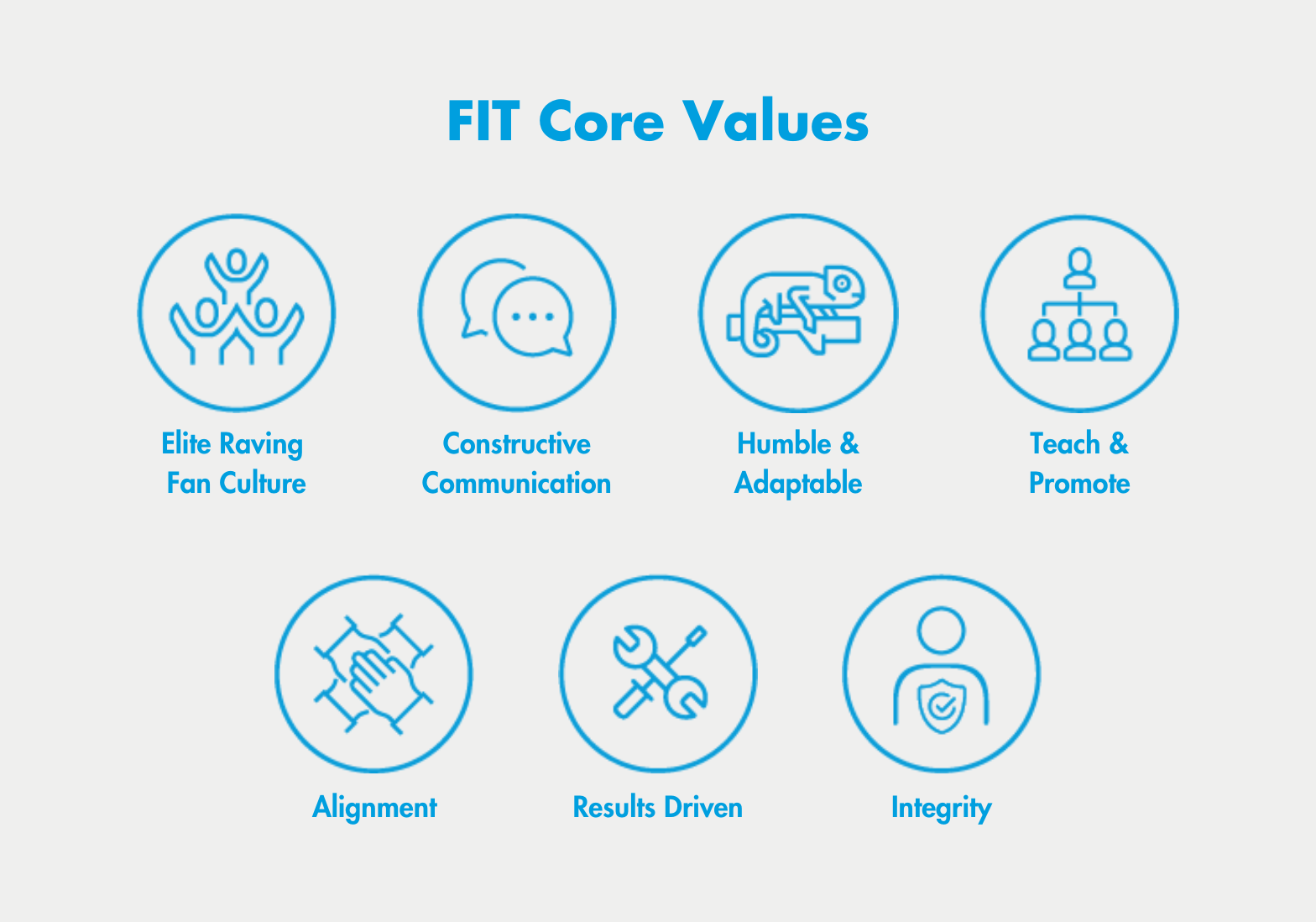 Our vision is to help 6,000 businesses, and one of the primary ways we find those businesses is through referrals! In fact, 90% of our clients come through referrals!
See Why We Have 300+ 5-star Google Reviews!
1.  How do I get paid? 
The $1,000 will be sent in the form of two (2) virtual VISA gift cards for $500 each.  
2.  When do I get paid? 
The referred lead will need to meet with us for a presentation! We will: 1) connect with your friend, 2) chat with them on a quick discovery call, and 3) hold a presentation. Then we'll reach out to you! 
3. What qualifies a lead? 
A qualified lead or referral must be an organization with 20 or more employees that is interested in IT or cybersecurity services. 
4.  What IT services does FIT offer? 
FIT provides managed IT services, where a dedicated team of engineers acts as your internal IT team to help you reduce downtime, reduce costs, and scale your environment to match your organization's growth. We also provide enterprise-level IT services, managing IT projects and acting as an additional support to your own team. 
5. What about cybersecurity? 
FIT Cybersecurity is a 24/7/365 team of security experts that monitor your environment around the clock for suspicious activity. We optimize and manage your cybersecurity tools, and provide penetration testing, security assessments, and compliance audits. 
Trust Us With Your Friends; We'll Make Them Raving Fans!