Cloud Management &
Monitoring Services
Keep your data safe and secure with the skilled and dedicated team at FIT Solutions!
We have an array of cloud solutions that can protect, back up, and support you.
Don't know what's best for you or your company?
Our team is here to guide the way – just ask!
Hybrid cloud solutions, virtualization,
backup-as-a-service, disaster recovery, secure cloud hosting — we've got you covered.
Not sure what you need? We can help.
Discover the perfect cloud solution for your organization with our dedicated engineering team! Our experts will customize a Public, Private, or Hybrid system that meets all of your unique requirements. With the team at FIT Solutions, you can trust that you'll have an optimal environment ready for you and your business in no time.
Whether you need Public, Private, or Hybrid cloud,
we have the resources and expertise required to
tailor-fit a cloud solution to your needs. Our engineering team will help you design the best
environment for your organization.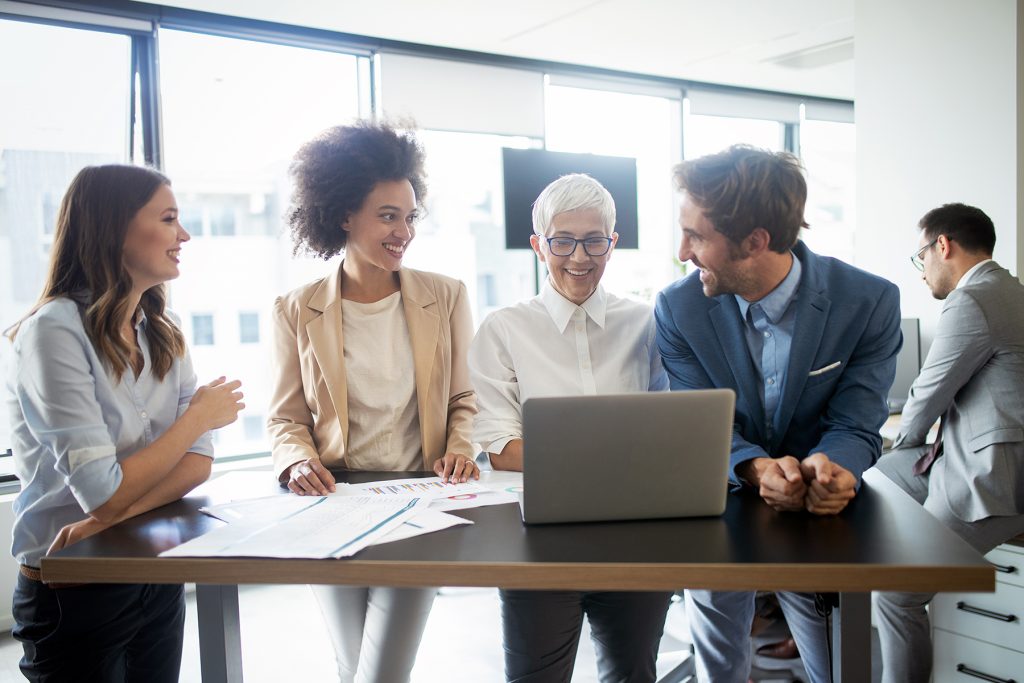 Need a technological fix? Look no further than the professionals at FIT Solutions. Our team of tech professionals have extensive experience with VMware, giving you top-of-the line performance to ensure the everything from your applications to your servers and infrastructure are running smoothly! We'll make sure we get the job done right so you can sit back and relax knowing your environment is in capable hands.
From virtualized applications to servers and infrastructure, FIT Solutions has  your back. With our team's years of VMware experience, we'll get your
environment properly configured.
Saving your data from potential failures can be expensive and complex – but it doesn't have to be. With Veeam Cloud in partnership with FIT Solutions, organizations of any size can have access to cost-effective & automated backup services managed by a team of experts!
We know data backup is important, but for many organizations, the cost and manpower required to build and maintain an off-site backup solution is
prohibitive. However, with the power of Veeam Cloud in tandem with FIT Solutions, Backup as a Service (BaaS) is affordable, automated, and managed by
an expert engineering team for your business.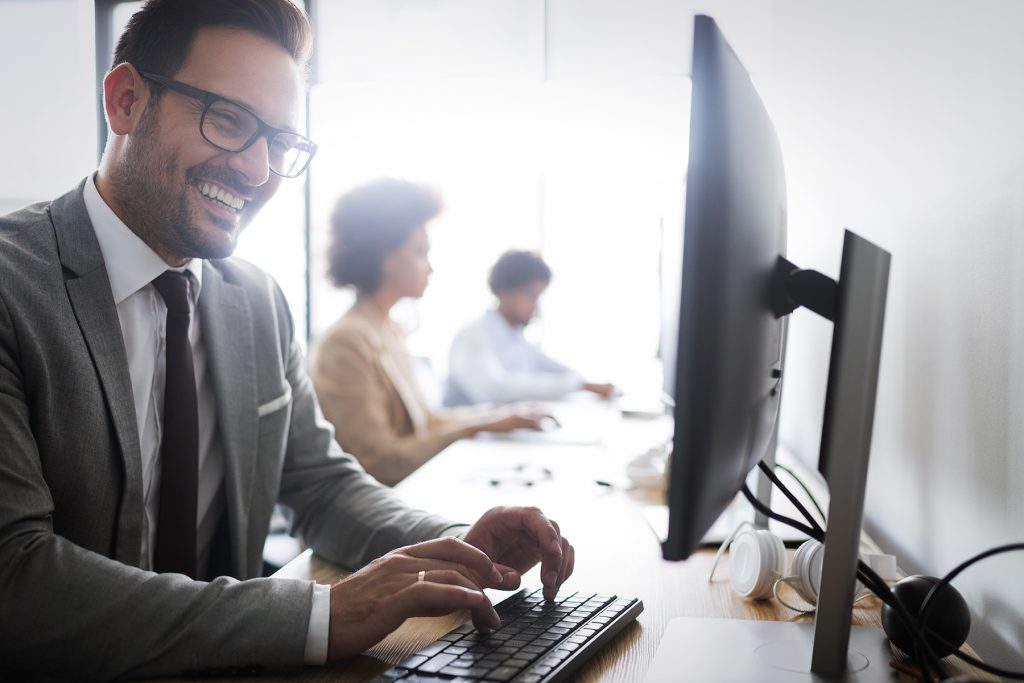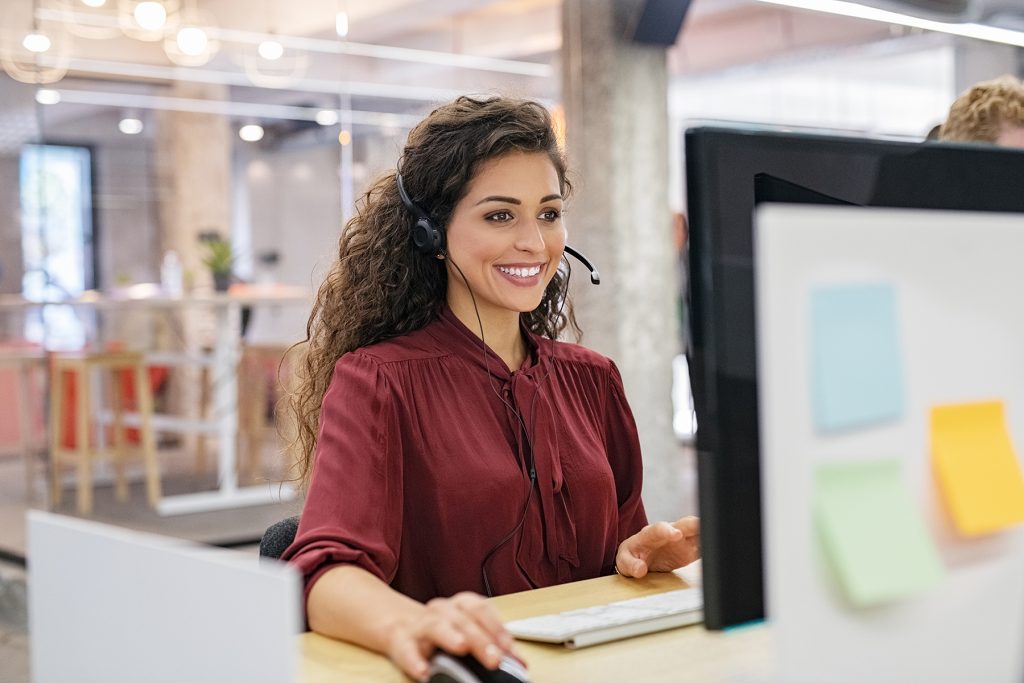 Unforeseen IT disruptions can quickly cause major damage to any business. To ensure continued success in spite of unexpected disruptions, organizations must be proactive against potential threats with Disaster Recovery as a Service (DRaaS). This powerful blend of technology and people places your data security in capable hands while helping you navigate through the unpredictability that comes with running a business. Whether it be a natural disaster, hardware failure, data breach, or human error, FIT Solutions helps you get back on track.
Whether it's caused by a natural disaster, hardware failure, a data breach, or human error, unplanned IT downtime can be catastrophic for your business.
How can you prepare for the unexpected? Disaster Recovery as a Service (DRaaS) combines
technology with people, planning, and processes to
protect your business long-term.
Don't let compliance be a burden! FIT Cloud provides secure solutions and engineering teams dedicated to making sure your environment and infrastructure meets all of your compliance needs.
Is your organization under compliance? FIT Cloud combines secured options for servers and
infrastructure with compliance-focused engineering teams. We can build your environment to meet compliance standards so you don't have to worry.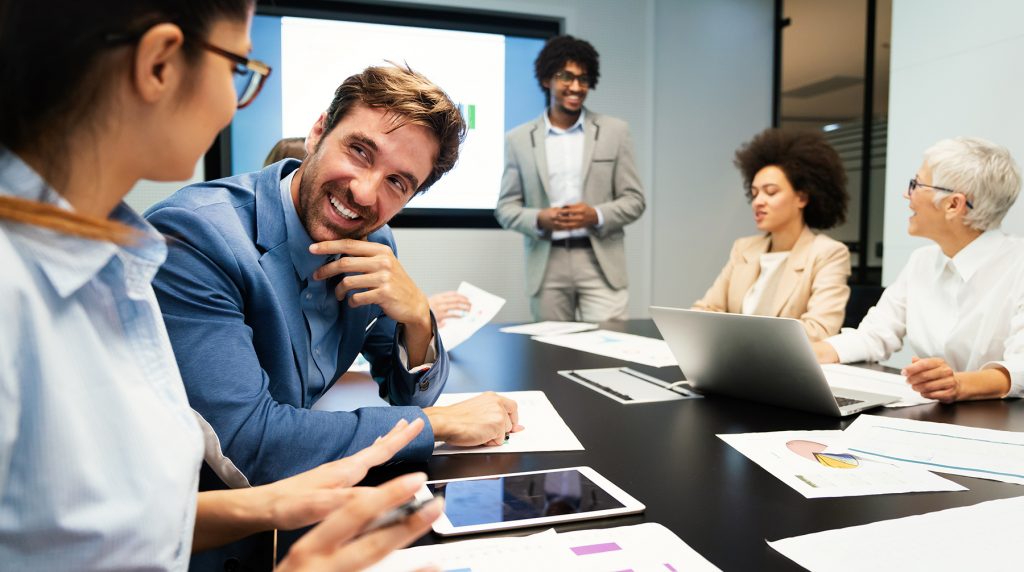 Keep Your Data Safe and Secure!
FIT Solutions offers a wide array of cloud management and cloud monitoring services to help ensure that your company's data is protected and backed up. No matter what you may need when working with the cloud, our team is dedicated to providing you with the cloud IT services and solutions that will help your company remain safe and secure no matter what arises.
FIT Solutions is the premier provider of cloud services and our devoted team is proud to offer the best possible service. If you have any questions about our cloud management services or would just like more information about the cloud, contact us today and we'll be happy to speak with you and help you get started on your journey with the cloud.
Fill out the form and our team will get
back to you as soon as we can!
Who we are.
Our mission is to impact the lives touched by
technology. To that end, our vision is to help 6,000
businesses realize their goals through technology. 
What we do.
FIT Solutions offers managed IT services and cybersecurity services to
help organizations reduce IT costs and downtime, increase efficiency
by up to 40%, and protect against cyberattacks.
Who we are.
Our mission is to impact the lives
touched by technology.
What we do.
We offer managed IT services
and cybersecurity services.