Chula Vista's IT &
Cybersecurity
Experts
Technology is the backbone of your business; it needs to function
smoothly. Our Managed IT & Cybersecurity Services take a
proactive approach to reduce downtime, reduce costs, and
address potential problems before they arise.
San Diego's IT & Cybersecurity Experts
Trusted IT & Cybersecurity Services across Chula Vista
24/7 Monitoring and Notification of Network Uptime
Network Administration & Preventative Maintenance
Upgrading & Patching of Software & Firmware on Servers & Network Equipment
Asset & Document Management on the ITSM & ITIL Framework
Procurement
Vendor Management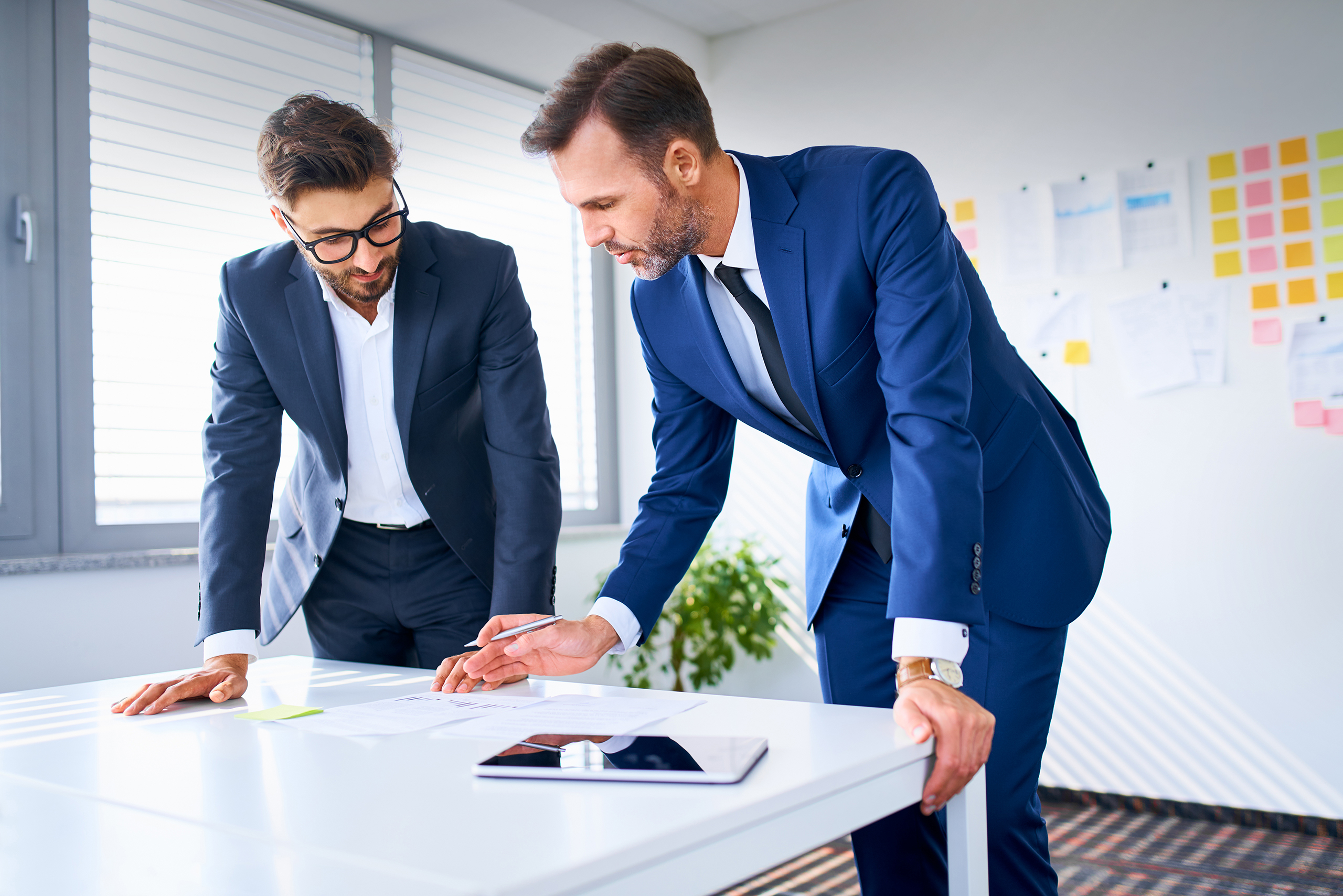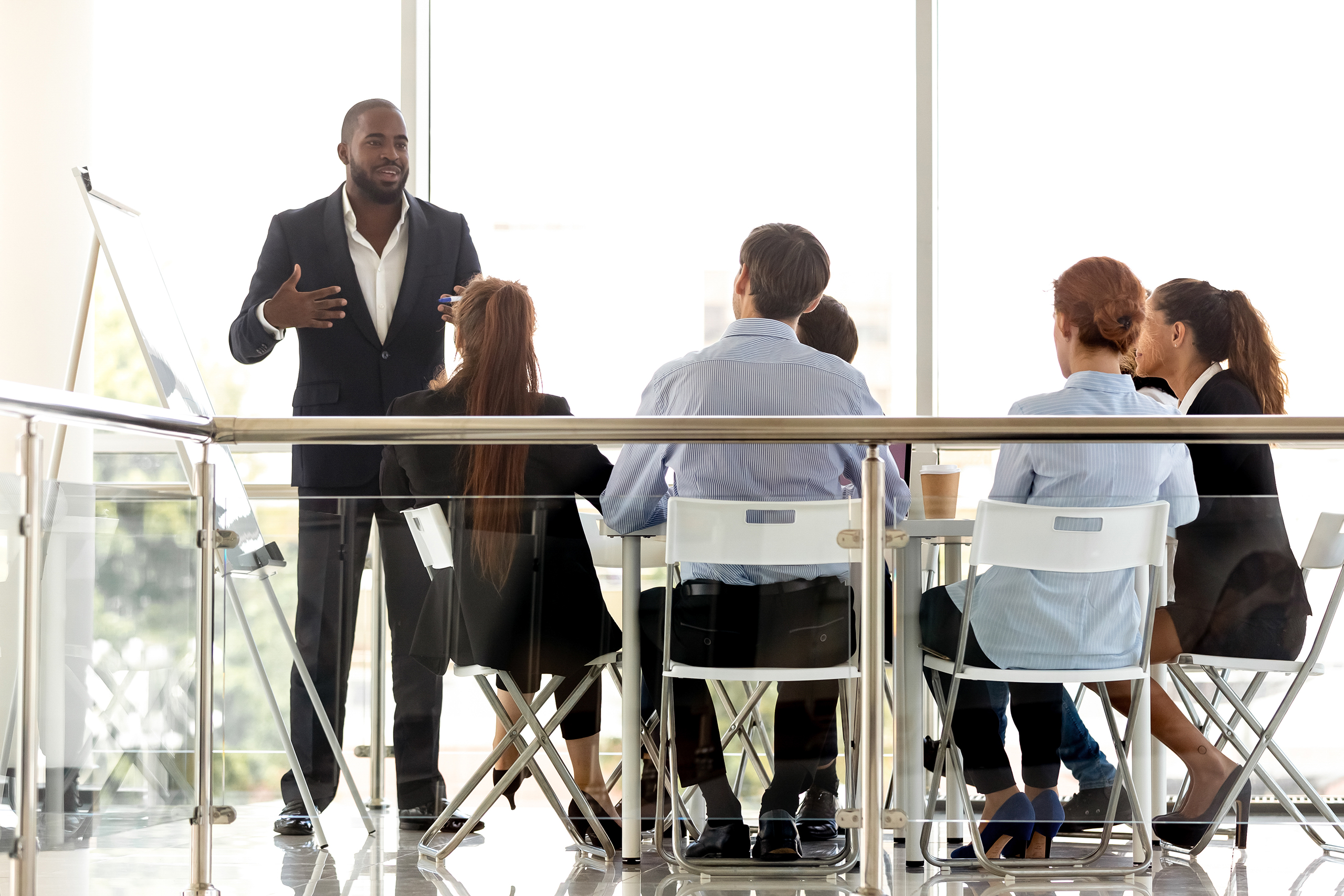 We support your internal IT team by conducting proactive maintenance on your environment to improve efficiency, reduce downtime, and provide top-notch customer service.
From our Security Operations Center, located in California, our cybersecurity analysts monitor your environment 24/7/365 for cyberattacks and possible data breaches. When alerts or anomalies are detected, our experts quickly investigate to verify, assess and document the risk. We then notify and support your IT department with the information necessary to prevent or contain a breach.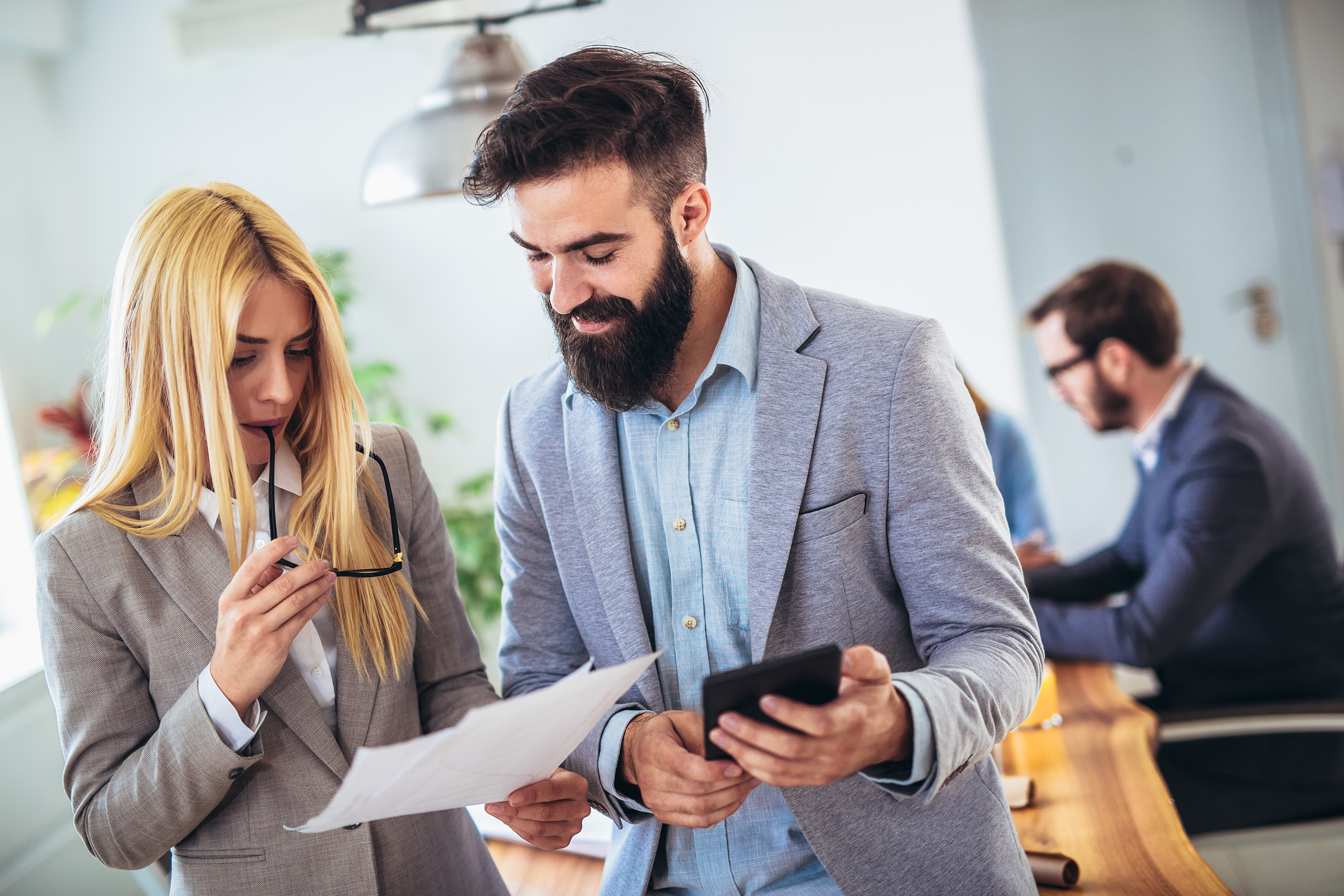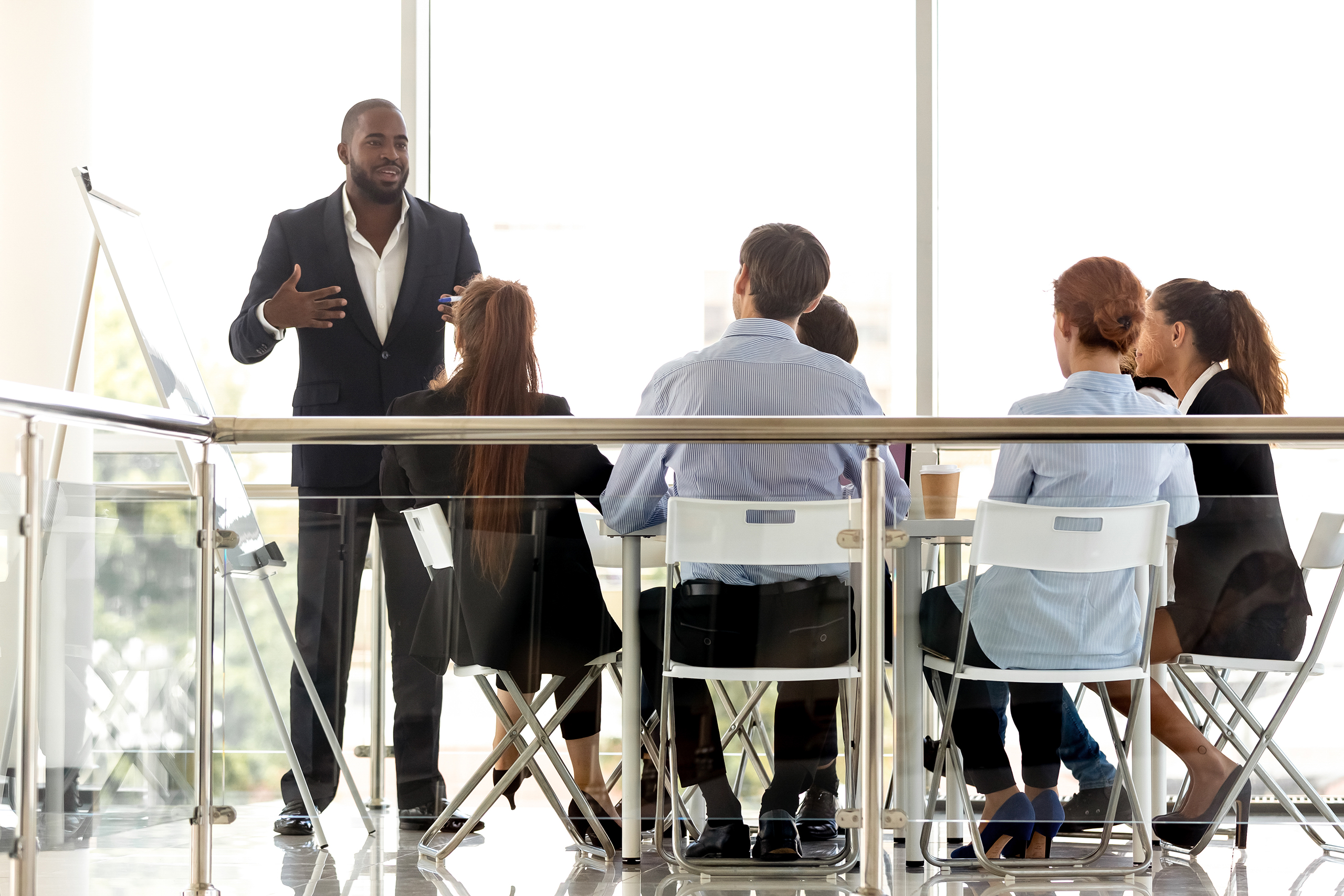 Imagine working with an IT Solutions provider that specializes in providing for the unique needs of healthcare facilities. FIT Solutions works to find innovative ways to reduce your IT costs without sacrificing quality. We analyze your environment to discover inefficiencies, fully utilize existing systems, and identify any possible savings. 
Is your company struggling with IT projects?
Don't let time or limited resources stand in your way!
FIT Solutions can devise the perfect strategy to get them completed.
From planning and budgeting, to implementation and management,
our experts are here for support when you need it most.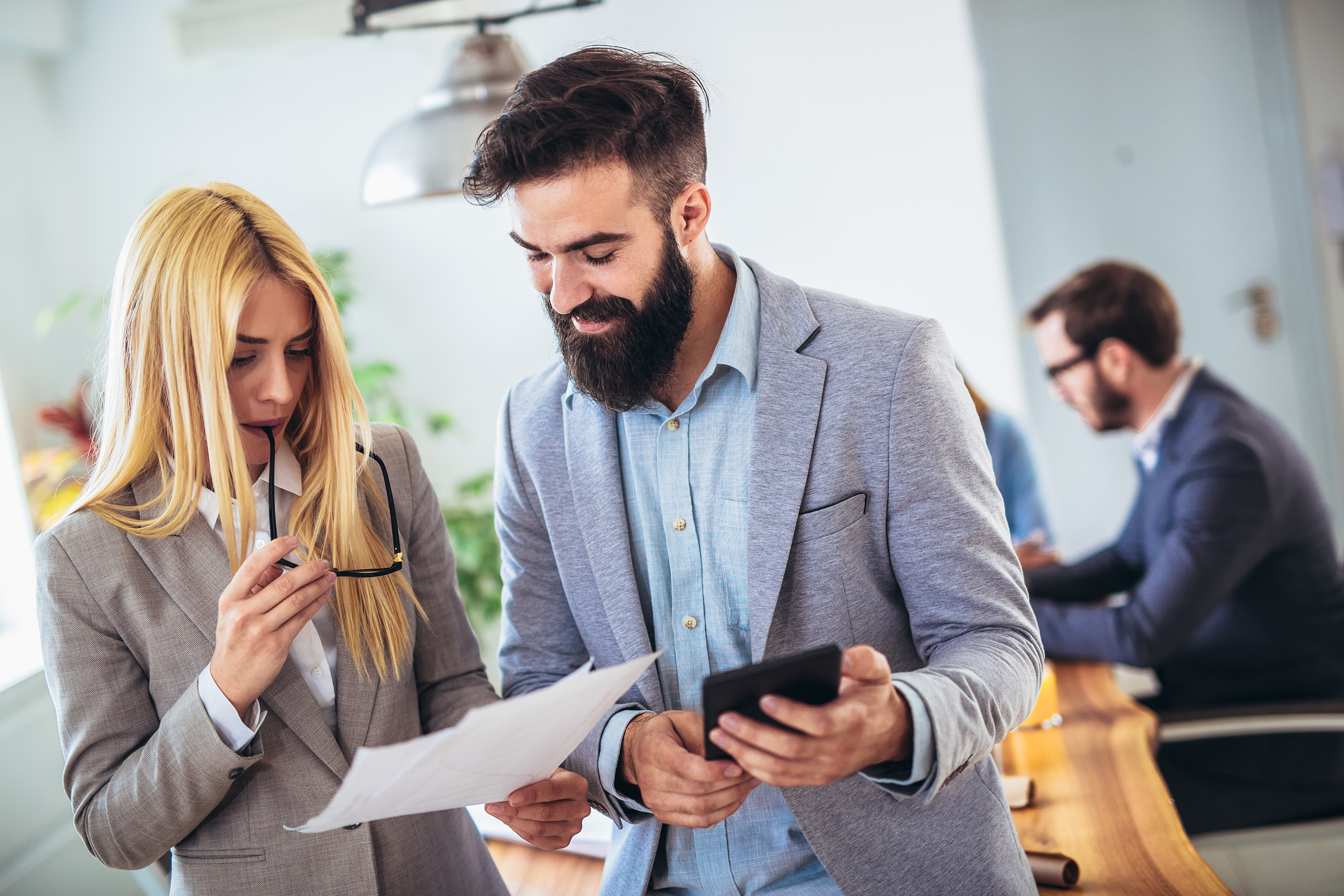 Interested In One Of Our Managed IT Services?
Ephraim Ebstein, CEO and co-founder of FIT Solutions, talks about how and why FIT Solutions started, and what drives us to solve IT problems for organizations.
Excellent
5.0
★
★
★
★
★
Based on 308 reviews from
review us on
Heather Logan
★★★★★
Grace is the best! She helped me with everything I needed.
Carole Cirilos
★★★★☆
Grace (Reyes) was in my facility, she found the problem on my printer connection which is also the concern of other departments. She was patient as she worked on my desktop and printer and gave a temporary solution which we could work for now.
Response from the ownerThank you for sharing your feedback on working with Grace Reyes, Carole! We are aware that she is an outstanding support member of the FIT Solutions team and greatly appreciate her attention to detail and commitment to finding a resolution.
Pao Aqui
★★★★★
We've had the pleasure of working with this amazing team during our transition to PACS in our facility in Arizona. We would like give this commendation especially to IT John Garcia. His customer service skills were impeccable and of course his IT skills. We had so many technical questions and he was very patient and nice and answered all our queries.
Response from the ownerThank you so much for your kind words about our team, Pao! We truly appreciate your positive experience with us and we are ecstatic to hear that our IT specialist, John, has demonstrated such outstanding customer service throughout the entire process. Our mission is to give quality technical solutions and a delightful client service experience while doing so. We are delighted that John was patient enough to answer all of your questions and made sure that you were taken care of every step of the way.
Charles Cooper
★★★★★
As the Vice President of Membership with SDAR, I am pleased to share my experience with Fit Solutions. We have been a client for just under a year and have had the pleasure of working with Rob Walker, as well as other knowledgeable staff members. Their punctuality is commendable, always calling on time for scheduled appointments and providing a variety of solutions to resolve any issues. Their after-hours service is also exceptional, with prompt callbacks within 60 minutes during emergency situations. I highly recommend Fit Solutions for their speed and care in handling IT needs.
Response from the ownerThank you for your kind words, Charles! Here at Fit Solutions, we understand that technology can be the heart of an organization's operations, and as such it is our mission to make sure your IT needs are fulfilled with speed and accuracy. We're thrilled that you have had a positive experience working with us and pleased that our team has been able to provide exceptional customer service. We take pride in providing prompt after-hours service and are glad that our efforts have delivered satisfactory results. We look forward to continuing to meet your IT needs in the future.
William Bennett
★★★★★
FIT is a wonderful tool to have to help. They are a great trouble shooter to any computer or printer. Mitch Rings is amazing.
Response from the ownerThank you William for taking the time to review your experience with FIT Solutions. We are so happy to hear that you have had positive experiences utilizing our troubleshooting services and find Mitch Rings to be an exemplary asset of the team. Here at FIT, we strive to provide excellent customer service and it's great to receive feedback that acknowledges our successes in this area.
Cheri Washington
★★★★★
I absolutely love the service provided to our company by tech Shawn Palmer. He is kind and very knowledgeable about all our IT issues. I highly recommend him and his services.
Response from the ownerThank you for your kind words about Shawn, Cheri! It's wonderful to hear that you're so pleased with the service he provides. At FIT Solutions we take great pride in our team and strive to serve each and every customer with knowledge and kindness — it sounds like Shawn has done a great job of exemplifying this.
rudy murphy
★★★★★
the best!
Response from the ownerThank you for your kind review, Rudy! We appreciate you taking the time to write about your experience with our FIT Solutions. We strive to provide the best quality products and services, so it is always rewarding when we hear customers like yourself find that their expectations were exceeded. Please let us know if there is anything else we can do to help you in the future.
Marwan Darem
★★★★★
Natalie and the accounting team were respectful, and efficient when processing my expenses
Response from the ownerThank you for your wonderful review, Marwan. We are so pleased to hear that Natalie and our accounting team provided you with efficient and respectful service. We strive to create a positive experience for everyone who uses FIT Solutions and it is great to hear when we succeed. We appreciate your kind words and thank you for choosing us as your go-to expense processing partner.
Douglas Ratliff
★★★★★
great work
Response from the ownerThank you for taking the time to review our work, Douglas! We are delighted that you are happy with our service. It's always gratifying for us when we can offer a product that exceeds expectations and meets your needs. Your positive feedback is genuinely appreciated.
Steven King
★★★★★
For the past few month I've had the pleasure of working with Alexis Caul on a project for one of FIT Solutions customer. There have been some bumps along the way, but we have got through them. I hope to have continued success working along side Alexis and the FIT Solutions team.
Response from the ownerThank you for your kind words, Steven! We appreciate you taking the time to share your experience working with our team, and we are happy to know that you had successful results despite any bumps in the road.
Andrew Gabel
★★★★★
Fit Solutions has been an awesome company to work with! Recently, Alexis Caul has been super helpful and responsive as we install a new phone system at our facility.
Response from the ownerThank you for the kind words, Andrew! I'm incredibly glad that Alexis has been so helpful during your install process and that you've had a positive experience with FIT Solutions. We greatly value customer satisfaction and feedback, so please don't hesitate to reach out if there is any additional feedback or help needed in the future. Thank you again for choosing us for your business needs and we look forward to providing assistance whenever possible.
Cedric Saliba
★★★★★
Shawn was very professional and was able to solve our issues within a reasonable timeframe!
Response from the ownerThanks for your the kind words Cedric! We are so pleased to hear that Shawn was able to help you with your issues. Professionalism is a priority for us at FIT Solutions, and we're glad that you felt our team went above expectations in delivering quality service to you. We value each customer experience and take feedback seriously in order to continue to improve our service.
Pamela JC Becker
★★★★★
Excellent Company to work with
Response from the ownerExcellent Company to work with
Bruce Reeder
★★★★★
I received excellent support from Mike Ikezoe at FIT Solutions. He was extremely thorough at diagnosing my laptop problem and then resolving the issue in a timely manner. It was a pleasure to work with such a knowledgeable and concientious IT professional.
Response from the ownerWe're so glad we were able to help you out, Bruce! Helping businesses keep their operations going with remote work is a huge priority for us.
am arrio
★★★★★
Hard working, talented staff. Project implementation went very smoothly!
Response from the ownerThank you for your kind words, am arrio. We are delighted to hear that you had a seamless project implementation with our hard-working and talented staff. At FIT Solutions, we strive to exceed our customers' expectations and make sure their projects are successful.
Brad Heap
★★★★★
Sepi has been such a wonderful support for our facility. It does not matter the task or issue, she is on it! She is also very accessible when not in our facility. I feel comfortable working through different IT problems with her over the phone. She deserves a lot of praise!
Response from the ownerThank you for taking the time to review FIT Solutions, Brad! We are thrilled that you regard Sepi with such high praise—she definitely deserves it! We strive to provide all our clients with excellent service and support, so it's great to hear that Sepi was successful in doing that. It warms our heart for you to recognize her accessibility over the phone as well.
richard
★★★★★
My request was complete before I asked it - support doesn't get much better! Thank you !!
Response from the ownerThank you so much, Richard! We're delighted to hear that the FIT Solutions team was able to provide such exceptional service. Our customers are the center of what we do and we strive to deliver fast and friendly help with every request. We value your feedback and appreciate your business. If there is anything else we can do for you, please don't hesitate to contact us again.
Christina Fuson
★★★★★
I had the pleasure of working with Grace at FIT Solutions. Not only did she quickly work to resolve the ticket, once I determined that we had other issues after implementation, she jumped back on with me and helped combat those issues as well. She made sure that I was happy with the resolution and that I was back up and running quickly and efficiently. I was very happy!
Response from the ownerThank you for your kind words, Christina! It's so wonderful to hear that Grace provided such helpful service. At FIT Solutions, we strive to give our customers the best user experience possible by offering outstanding customer service and reliable solutions. We are very proud of our team and their commitment to fully understanding our client's needs in order to provide tailored solutions.
Mike Ledoux
★★★★★
I worked with several people, all 5 star! Collins, Shawn, Josie, John, Evan, Michael, Eric and Ephraim. These guys created URGENCY and I was able to get my technicians in the field because of it! THANK YOU! MUCH APPRECIATED!
Response from the ownerThank you for your review, Mike! We appreciate your kind words and are very happy to know that the service provided by our team at FIT Solutions was of a high quality.
Jason Oliver
★★★★★
I work with Alexis at FitITSolutions she is very responsive and active in helping my business be successful. Shes a great communicator and look forward to working more with FitITsolutions.
Response from the ownerThank you for the warm review of FIT Solutions, Jason! We are enthusiastic about Alexis' ability to assist you in furthering the success of your business. Your feedback is appreciated and we are delighted to know that you are looking forward to working more with us.
Alex Pitra
★★★★★
Alexis Caul has been wonderful to work with! She's very communicative, has a wealth of knowledge, and her diligent attention to detail has made the process of working on projects seamless!
Response from the ownerThanks for sharing your positive experience with us, Alex! We are so pleased to know that you had the chance to work with Alexis Caul and it sounds like she provided a service that was not only knowledgeable and effective, but seamless too. We take immense pride in delivering excellent customer service so this feedback is invaluable! We will make sure to pass on your kind words directly to Alexis as well. Thank you for choosing FIT Solutions to help with your projects!
Jessica Yang
★★★★★
Grace R. is extremely pleasant to work with. She is efficient and responsive when you need help.Jerry is also super great at troubleshooting any IT issues that may arise in a prompt and efficient manner.
Response from the ownerThank you for the kind words, Jessica! We are thrilled to hear that you had a positive experience with Grace and Jerry. We strive to provide a great customer service experience through prompt and efficient communication and guidance and we are so glad that was clear in your interactions with them. We are grateful for your business, valued feedback, and ongoing support. Thank you!
Shane Archer
★★★★★
Shawn is the best! Always gets the job done
Response from the ownerThank you for taking the time to leave this wonderful review of Shawn at FIT Solutions, Shane! It's feedback like yours that encourages us to continue delivering the best service possible. We are so proud to have a stellar team member like Shawn and it's fantastic that you noticed it.
Roel Castro
★★★★★
Response from the ownerThank you so much for your kind words, Roel! We are so pleased to know that FIT Solutions exceeded your expectations and that you gave us a five-star rating. Our team works hard each day to ensure our customers have the best experience possible and it means a lot to us when customers like you take the time to leave such positive feedback.
Kalena Blatter
★★★★★
I've been working with Alexis Caul at FIT Solutions, and she has been awesome! Very knowledgeable of the products and extremely personable.
Response from the ownerThank you for your review, Kalena. We're proud to hear that Alexis' customer service and product knowledge met your standards.
Fill out the form and our team will get
back to you as soon as we can!
Your Chula Vista
IT Service Provider
Nestled along the picturesque coast of Southern California, Chula Vista stands as a thriving city that seamlessly marries natural beauty with cultural vibrancy. With a diverse population, excellent educational opportunities, and a range of attractions, Chula Vista offers a unique blend of experiences that cater to residents and visitors alike. From its stunning landscapes and rich history to its educational institutions and bustling tourism scene, Chula Vista is a city that captures the heart and spirit of Southern California.
Chula Vista, which translates to "beautiful view" in Spanish, lives up to its name with its captivating vistas of both the Pacific Ocean and the surrounding landscape. Located just south of downtown San Diego, this city is a well-kept secret that offers a laid-back coastal lifestyle while being within close proximity to urban amenities. With its sun-drenched beaches, cultural festivals, and welcoming community, Chula Vista welcomes all to experience its charm.
Demographics
Chula Vista's population is a testament to the diverse fabric of Southern California. With a rich blend of cultures, languages, and traditions, the city embraces its multicultural essence. This diversity can be seen in the variety of restaurants, businesses, and community events that cater to residents from all walks of life. This dynamic cultural tapestry fosters an atmosphere of inclusivity and mutual respect, creating a vibrant and harmonious community.
Education
Education is a cornerstone of Chula Vista's identity, with a commitment to providing quality learning experiences for all. The Chula Vista Elementary School District, one of the largest K-6 districts in the United States, exemplifies the city's dedication to fostering a strong educational foundation. Additionally, Southwestern College offers higher education opportunities, empowering students to pursue their academic and career aspirations.
The city's educational institutions are complemented by attractions that highlight its history and culture. The Chula Vista Heritage Museum offers a glimpse into the city's past, showcasing its evolution from a small town to a thriving urban center. The Living Coast Discovery Center provides an interactive educational experience focused on the local wildlife and ecosystems, encouraging environmental awareness and conservation efforts.
Tourism
Chula Vista's tourism scene is as diverse as its population, offering an array of activities for visitors of all interests. Nature enthusiasts can explore the Otay Valley Regional Park, a serene wilderness area with trails for hiking and birdwatching. For those seeking aquatic adventures, Chula Vista's marinas and bayfront offer opportunities for boating, fishing, and kayaking.
The city's proximity to the Mexican border also adds a touch of cultural richness, with shops, restaurants, and events that celebrate Mexican heritage. The annual Fiestas Patrias festival, for example, showcases traditional music, dance, and cuisine, providing a glimpse into the city's cultural diversity.
Planning a visit to Chula Vista is an exciting journey, with an array of accommodations that cater to various preferences. From luxury resorts to cozy bed-and-breakfasts, you'll find the perfect lodging to suit your needs. Explore the city's culinary scene, which offers a mix of international flavors and locally sourced ingredients. And don't miss out on the shopping opportunities, whether you're seeking unique boutiques or bustling markets.
Chula Vista, California, is a city that effortlessly marries natural beauty, cultural diversity, and educational excellence. Its stunning landscapes, thriving community, and array of attractions make it a destination that offers something for everyone. Whether you're strolling along its scenic waterfront, immersing yourself in its rich history, or savoring its diverse cuisine, Chula Vista welcomes you with open arms. Come and experience the beauty, diversity, and opportunity that make this coastal gem a true Southern California treasure.
Who we are.
Our mission is to impact the lives touched by
technology. To that end, our vision is to help 6,000
businesses realize their goals through technology. 
What we do.
FIT Solutions offers managed IT services and cybersecurity services to
help organizations reduce IT costs and downtime, increase efficiency
by up to 40%, and protect against cyberattacks.
Who we are.
Our mission is to impact the lives
touched by technology.
What we do.
We offer managed IT services
and cybersecurity services.